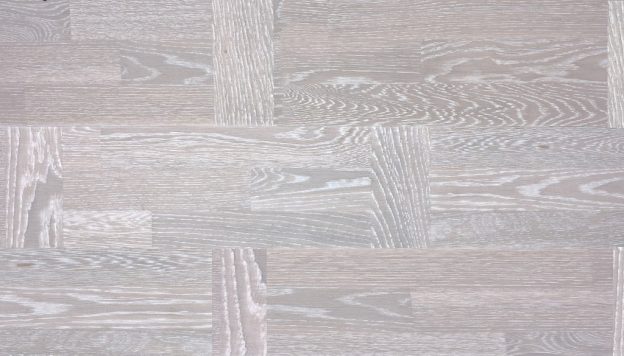 Brand New Art Collection
(17.07.2016)
We are pleased to introduce our new wood flooring Art Collection. Reflecting contemporary and emerging trends, Esta Parket extends its core concept with new shapes, colors and transversal lamellas in its flooring patterns.
Art wood flooring Collection is a return to vintage European design. We've taken wood flooring pattern design to the next level to produce floors with absolutely unique and inspiring character. The result is an ideal blend of artistry and trustworthy craftsmanship. Art Collection features Dutch Pattern Strip that will create a stylish and luxurious backdrop for you interior decoration.
To find out more about our new collection please check out our products catalog and contact our sales managers.
Special designs are available upon request.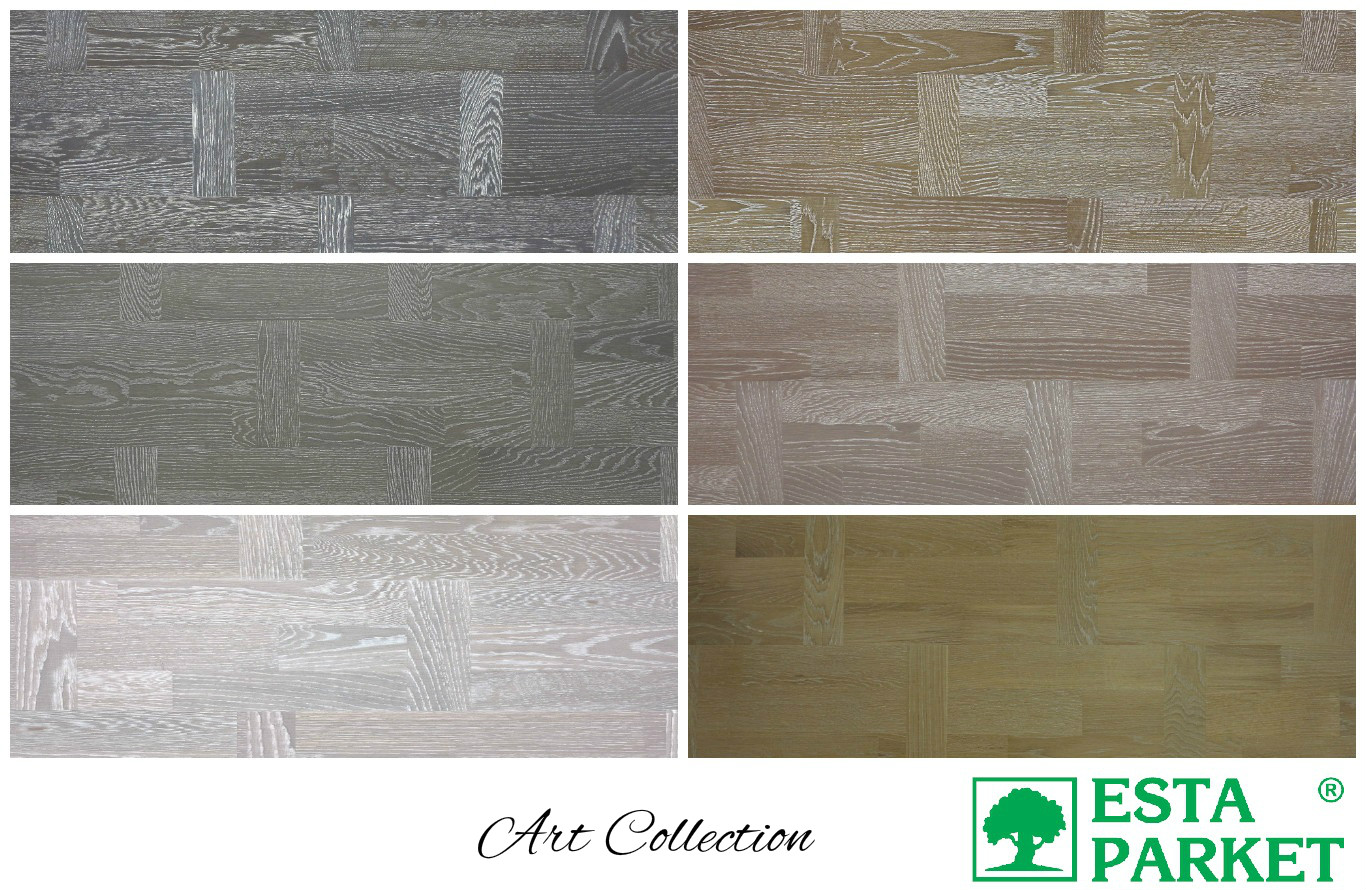 Esta Parket Collection grows continuously and fulfills the latest demands. We set up new trends, create classic and make our clients' wishes come true.
Back to news list